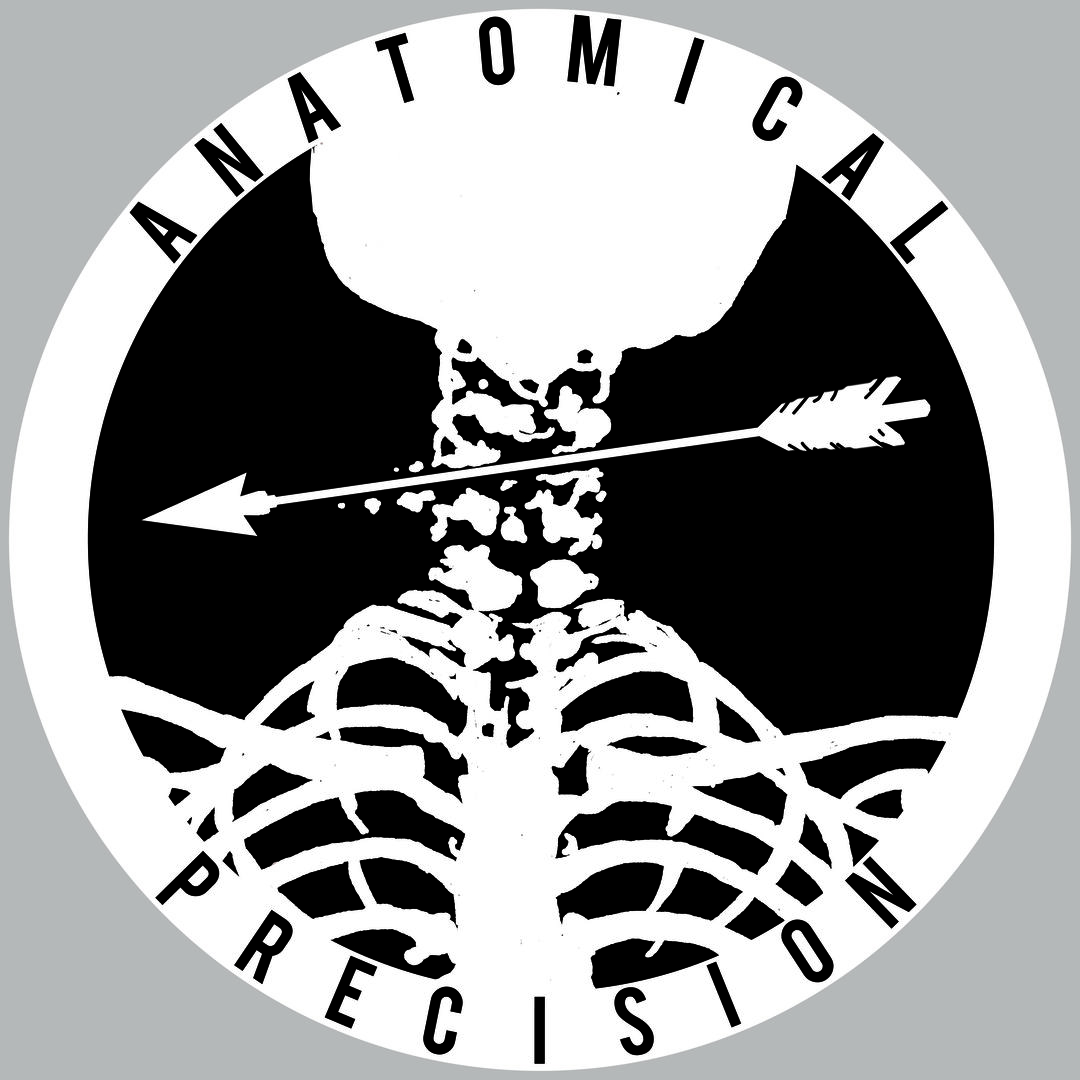 Still alive! Mike is super lazy and can't be bothered to edit...or record legitimate topics, so here is an Anatomical Precision Rage Quit Wire mashup ramble from The Spring Fling (Sprung Flung). With a special guest (appearing halfway through). I would say who he was, but I can't remember. Definitely not Perkins, but the other guy. 
____________
Anatomical Precision is an unofficial and explicit guild ball podcast. Opinions expressed by the hosts certainly do not reflect the opinion of Steamforged games. At times, strong opinions my be expressed, hopefully always supported with reasoning and facts, but regardless should not be considered as truisms. 
Email us at: anatomicalprecision@gmail.com
Find us on Facebook: @anatomoicalprecisionpodcast (https://www.facebook.com/anatomicalprecisionpodcast/)
Twitter: @AnatomicalP
And hey, if you like what we do, and want to pressure Mike to actually have consistently not **** quality audio, why don't you leave us a rating on itunes or wherever you listen to your podcasts from. Thanks!