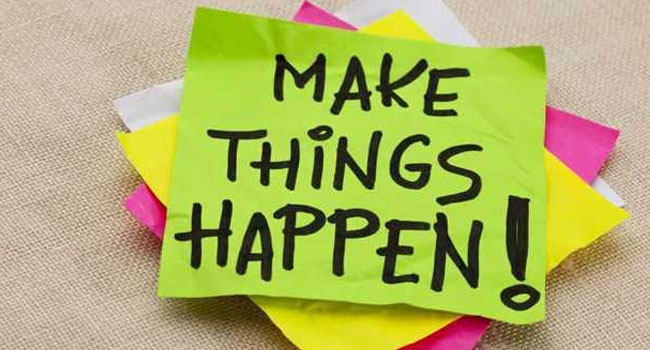 Happy 2019!
This episode, the curse of the 3rd host strikes again. But don't fret, dear listener, because Mike has found someone who likes to talk as much as he does. Chris was not happy, but that seems basically the norm in his navigator-less world. Since this is the obligatory post new years episode, we talk about setting goals! It's time to get Smart listeners, cause we discuss why and how to set Guild ball goals, and we set some ourselves (without really following our own advice) for 2019. Our guest and Chris also discuss their experiences at Second Wind, and there is a good amount of masons discussion. Finally, we answer listeners' questions.
Go Fund Me: https://www.gofundme.com/rachel-amp-amanda039s-dad
Please take a moment to check it out and if you are able to donate to help out with a tragic and terrible situation, that's awesome and so are you.
____________
Anatomical Precision is an unofficial and explicit guild ball podcast. Opinions expressed by the hosts certainly do not reflect the opinion of Steamforged games. At times, strong opinions my be expressed, hopefully always supported with reasoning and facts, but regardless should not be considered as truisms. 
Email us at: anatomicalprecision@gmail.com
Find us on Facebook: @anatomoicalprecisionpodcast (https://www.facebook.com/anatomicalprecisionpodcast/)
Twitter: @AnatomicalP
And hey, if you like what we do, and want to pressure Mike to actually have consistently not **** quality audio, why don't you leave us a rating on itunes or wherever you listen to your podcasts from. Thanks!