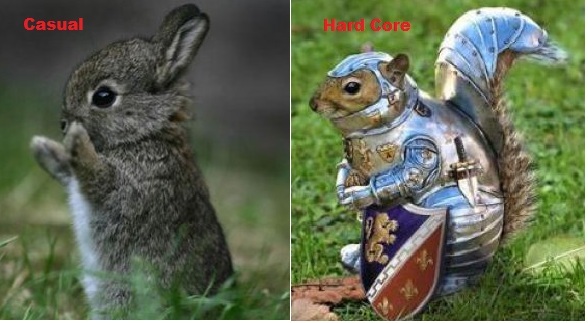 Do you ever reflect upon your games of guild ball and think: "I love beating my opponent to a pulp?" Do you live on a magical island archipelago in which goals are scored basically every activation? Do you hail from a certain midwestern city and hate any fun whatsoever and will go to great lengths to minimize your opponent from ever touching the ball or getting to play the game? Do you partake in #YOLOJANK? Are you a Schlegaldasher?
That's right folks, this episode our host Lon, Chris, and Mike talk about playstyle. Based on some highly scientific polling and data analysis by Lon, we break down several categories of different aspects of a "playstyle," what they mean, and how they interact and combine together. We also discuss why it is important to know how you play, and when you need to double down or change up your standard approach. Then we round it out with a number of listener questions where we continuously berate the people asking questions - sorry listeners, but I feel you should know this pattern of behavior by now. 
_____________
Anatomical Precision is an unofficial and explicit guild ball podcast. Opinions expressed by the hosts certainly do not reflect the opinion of Steamforged games. At times, strong opinions my be expressed, hopefully always supported with reasoning and facts, but regardless should not be considered as truisms. 
Email us at: anatomicalprecision@gmail.com
Find us on Facebook: @anatomoicalprecisionpodcast (https://www.facebook.com/anatomicalprecisionpodcast/)
Twitter: @AnatomicalP
And hey, if you like what we do, and want to pressure Mike to actually have consistently not **** quality audio, why don't you leave us a rating on itunes or wherever you listen to your podcasts from. Thanks!